Welcome to L'Ombre du Tilleul, a former coaching inn located in Richebourg in the Yvelines, in the heart of the Pays Houdanais region.
With its authentic character, this tastefully renovated 220 m² old house combines the charm of traditional architecture with modern comforts. With its four bedrooms, billiard room and 1200 m² of landscaped garden, our gîte can comfortably accommodate up to 12 people, offering ample space for families and groups. The warm and friendly atmosphere of the house will seduce you from the moment you arrive.
Presentation of the Guest House « Ombre du tilleul »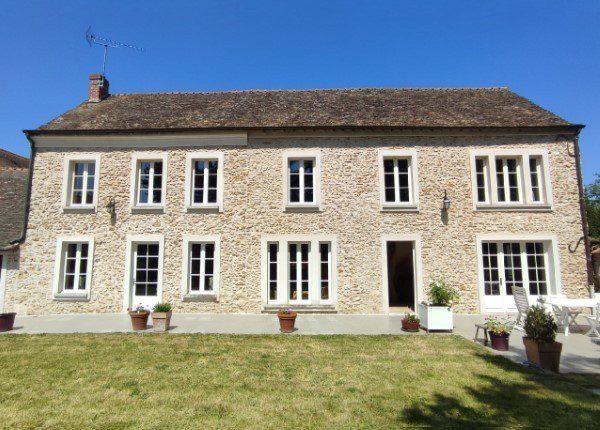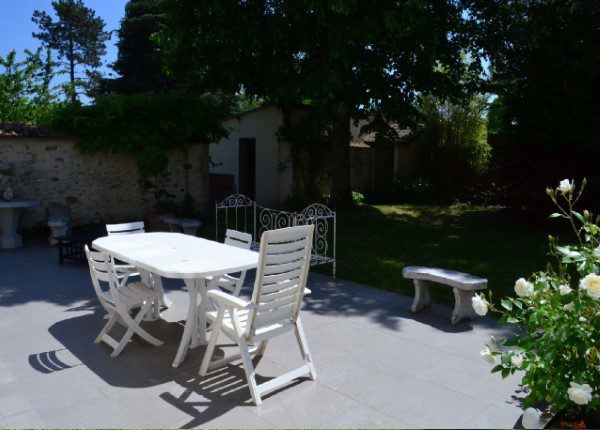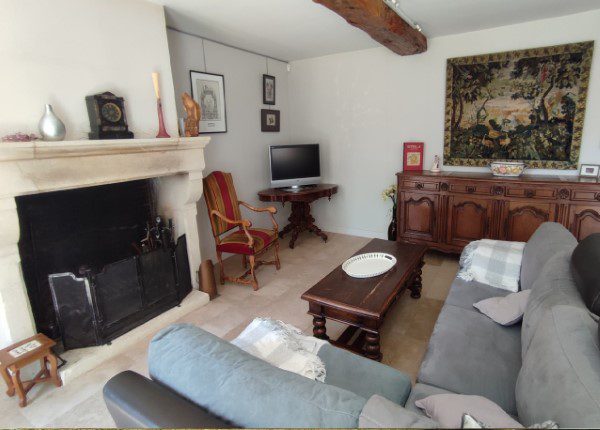 Richebourg is a village in the Pays Houdanais area of the Yvelines department, close to Houdan, which is the last village in the grande couronne of the Ile de France region.
The region, with its large cultivated plains, woods and forests, is considered one of the green lungs of Paris: rivers flow through it like the Vaucouleurs, the Vesgre, small streams like La Flexanville, L'Opton and the Sausseron, a rû at Richebourg which rises in rue de la Croix de Saulx.
Numerous walks and hikes are organized by the Houdan Tourist Office and the Rambouillet Forest National Park, which starts at Gambais, 8km away.
Richebourg is located 5 km from Houdan, a beautiful medieval village with many shops, where you can fill up on gourmet treats with its many high-quality bakeries and butchers.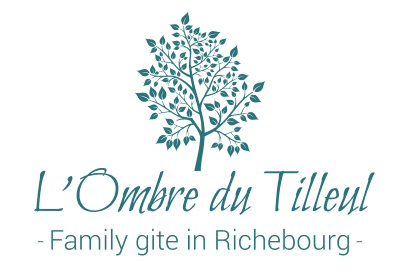 19, rue Saint Georges 78550 Richebourg France
contact@lombredutilleul.fr